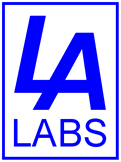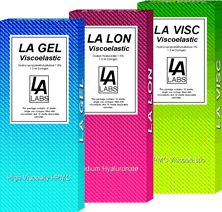 We are a manufacturer of viscoelastic materials, located near Santa Barbara in California.
Our company was founded in 1985 by two entrepreneurs. It took over a year to develop, test and build a manufacturing process for our first product, LA GEL, an improved, second generation, HPMC based ophthalmic viscoelastic solution.
We believed so strongly in our product, that we founded our company on it.
Our manufacturing facility has been ISO certified in 1997, and since then we sold our products in over 30 countries around the world.
There are two ophthalmologists on our staff. They assist us in our research, new product development, quality control and other processes.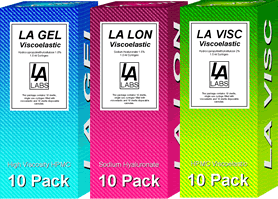 Safety is our first priority - for many good reasons. Since we are in the business of providing products, which help to heal people, we want to avoid any potential to harm them. There have been no product related complications up to date, and we work hard to keep it this way.
Once a product is tested trough animal experiments, and subsequently tried clinically, there are still potential risks during the manufacturing process, which can cause a product to be harmful. The most important two are sterility and pyrogenity. Both of them have to be tightly controlled, and monitored.
Our manufacturing has 4 safety controls for sterility, and additionally several strategic samples of every batch are tested for endotoxins. Only this way can we be confident about our product quality.
Another main reason for problems are poor decisions, mainly by taking unnecessary risks, to save some cost or to gain some time. It is our policy not to make any compromises. We adhere to our standards under all circumstances, because we believe, that this is the only way to ensure to have an operation as safe as humanly possible.
Our second priority is to have a reliable supply, to service our customers. For this reason we keep an overdimensioned inventory. This allows us to have product on hand at any time, to respond to our customers needs. Over 90 percent of our orders have been shipped within 24 hours.